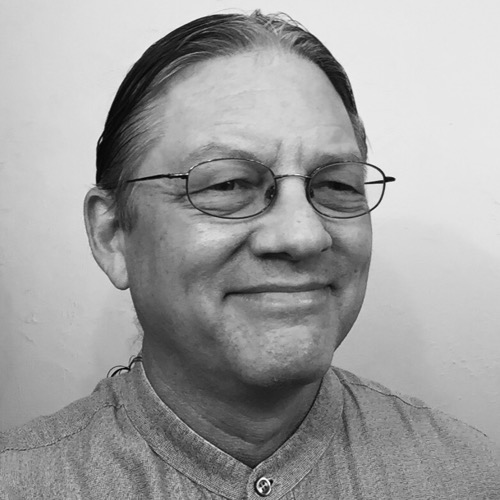 TBLC is the Florida statewide Ask-a-Librarian service, with over 130 Academic, School, Special, and Public Libraries participating. Their live chat and SMS service is open 84 hours per week, with 24/7 email reference support.
In early 2015, they switched to LibAnswers to provide consortial-level Ask-a-Librarian email/chat/sms reference.
Watch former TBLC'er Jessie Riggins present on this very topic!
Since February, 2015, they've answered:
5,082 SMS questions
26,934 Chats
2,992 Emails
= 35,008 Virtual Reference Transactions
#​WOWAMAZINGHOLYCOWRUSERIOUS
Findings
Doug set up two Google Analytics segments that compare all September - November Florida-based mobile/tablet sessions with those sessions that came from networks inside the library.
Overall, 9% of all mobile/tablet traffic to TBLC's Ask-A-Librarian Portal, using LibAnswers, came from within the library.
In college towns, the percentage was much higher!
Gainesville / University of Florida - 18% of all mobile/tablet traffic came from within the library;
Tallahassee / FAMU & FSU - 31% of all mobile/tablet traffic occurred inside those libraries.
In monitoring Google Analytics, of the 700+ mobile/tablet networks, 163 networks (23%) came from inside a library.
These figures could be much higher, especially if the mobile user was accessing the Ask-A-Librarian services using their own mobile network and not the library's WiFi.
Why Aren't They Using Library Computers?
There could be many reasons why mobile questions are coming from inside the library:
Public computers are busy;
Patrons don't want to walk away or lose their table, study room, or library nook;
Their only 'computer' is a smartphone or they feel less comfortable with a desktop computer;
Smartphones are so easy... they're just right there.
Conclusions: Are Your Virtual Reference Services Mobile-Friendly?
Creating mobile-friendly library reference services is important, and not just for your on-the-go users. Users inside your library using your comfy chairs and in your study rooms / makerspace labs / meeting rooms need to access your virtual reference services from their mobile devices.
Ideas for encouraging mobile-use inside the library!
Add signage in 'remote' areas! In tucked away corners away from the reference desk or library computers, advertise your mobile-friendly reference tools.
Use LibGuides CMS to power your library website! It's mobile-friendly, out-of-the-box.
Use LibAnswers for your virtual reference services!

- Also mobile-friendly, and embedded LibChats widgets added to LibAnswers pages are too!